Smarter kids songs, literally
Rhymes for kids that educate but won't agitate – it's just good music.
---
Download Now
---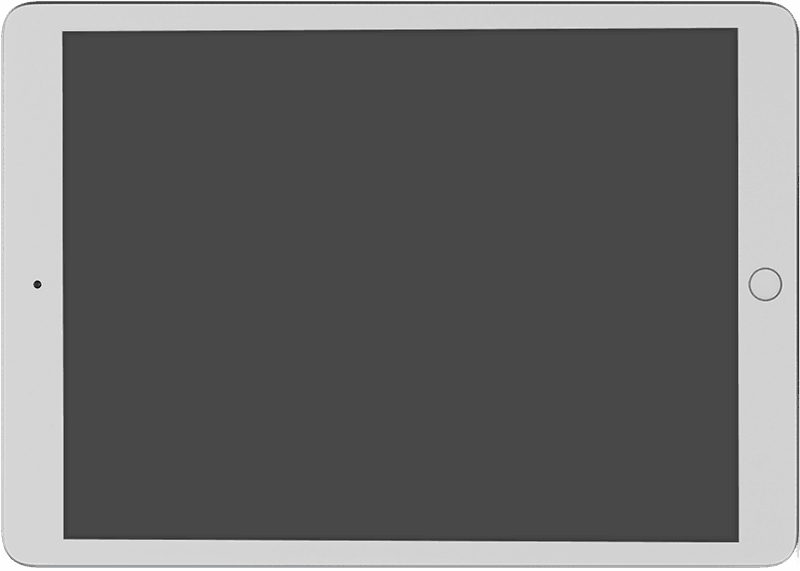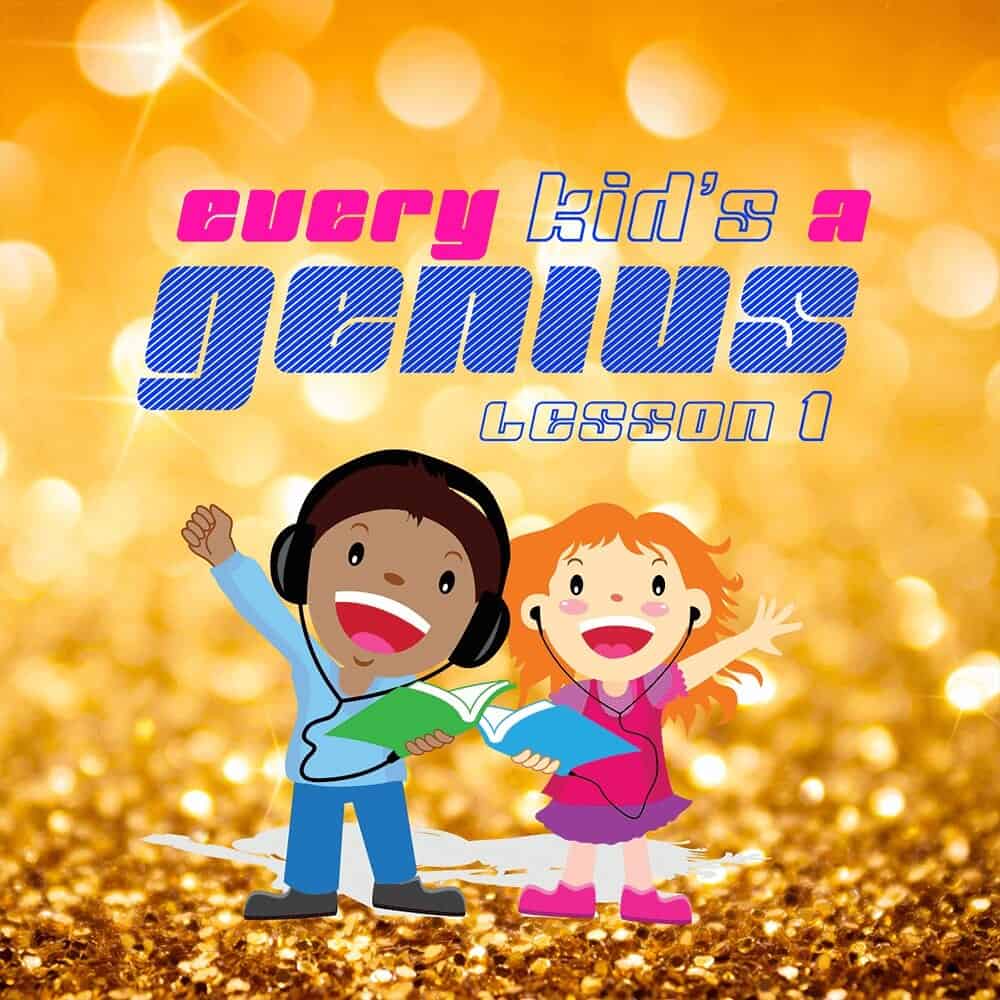 Even more subjects offered
With Every Kid's A Genius: Lesson 1 your child will easily learn the alphabet, numbers, spelling, colors, counting backwards, and more.
The keys to learning are repetition and enthusiasm. Every Child Wins gives your child this and more through powerful music.
These kids songs are also ideal for:
morning routines
during car rides
family events
at school
during classroom activities
Learn More
Important Tips
This should NOT be used to replace proper schooling. This is a tool to rapidly enhance what is being learned.
Listening to music at volumes too loud can damage more than just your child's hearing.
Make sure your child listens in a loving, safe environment as he or she will form new memories in association with learning.
You will be tempted to jam this music when your child is not around, be cautious because you will get strange looks from friends.
Download These Songs Now
Get started with the ABC Song Now