Quick & Effective Learning Songs
Easily Learn Helpful Math Basics
Math is no problem when you understand the basics. With our songs your child will learn counting in different intervals (by 1s, 5s, 10s, and 25s), counting backwards from 10, all about US coins and their values.
Easily Learn Useful Core Values
Your parenting skills will be the envy of many. Your child will receive positive affirmations, learn about friendship, and gain confidence. Also new dances, basic motor skills, and how to follow directions.
Easily Learn The English Language
Get your child speaking and understanding the English language in no time. Your child will learn the alphabet, phonetics, spelling basics, rhyming words & patterns, colors, and common color-related items.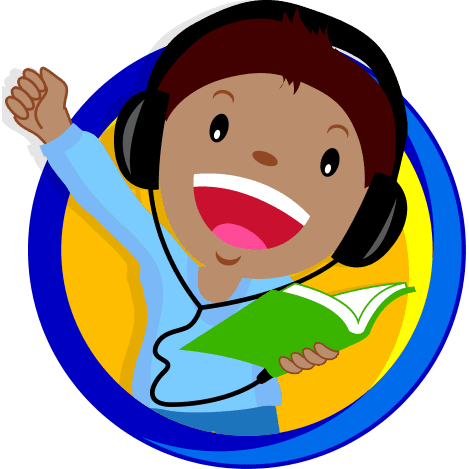 Sounds Just Like Songs on the Radio
No more annoying kids songs that drive you crazy. Put these on repeat with peace of mind and enjoy them as much as your kids.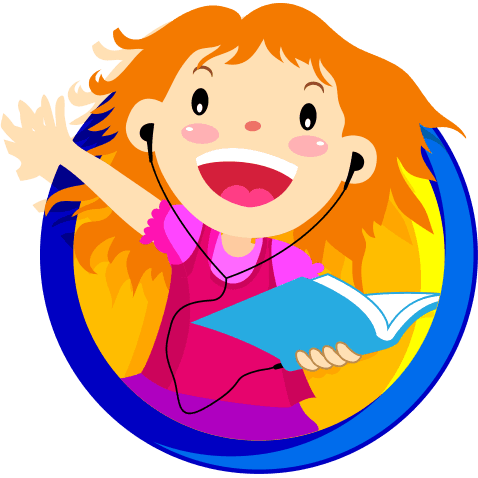 No Kids Are Singing on these Songs
Although there are designated parts that kids will sing or rap while listening, only music professionals are doing the bulk of the performing.