Song Requests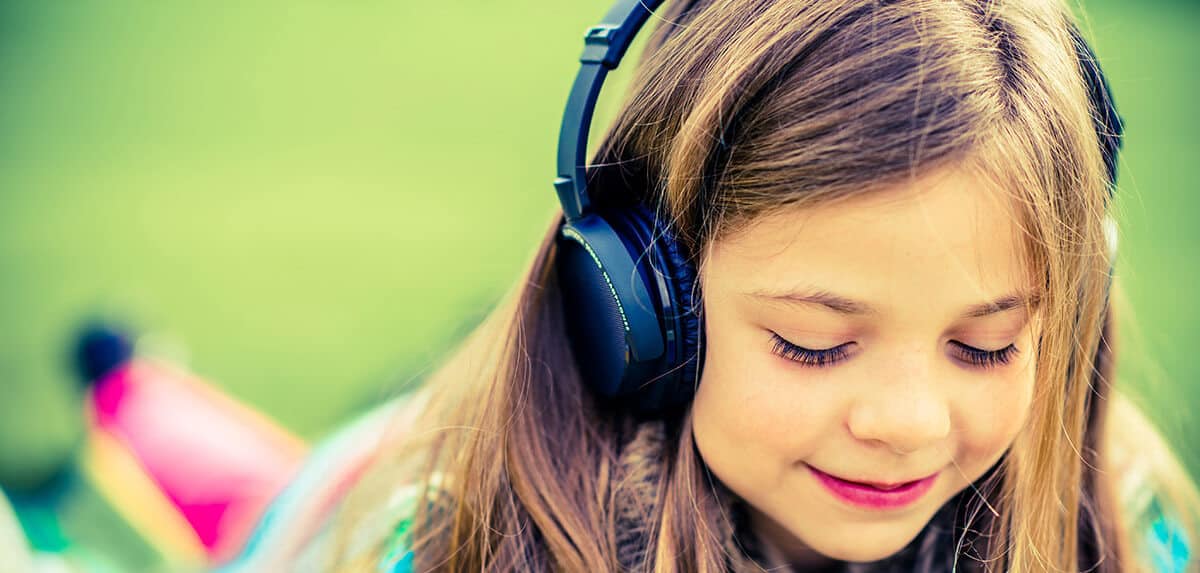 What songs (subjects) do you want to hear from us next?
At Every Child Wins we know what subjects to include to best educate your child. However, sometimes lessons slip through the cracks and get pushed back. In an effort to better serve you and your child, let us know below what subjects you want to hear next.
Here's our current list of subjects covered.