How To Find Out If Your Child Is Possessed
Happy Halloween. Have you ever asked yourself, "Is my child possessed?" Surprisingly the answer may be yes in a lot of situations. In honor or Halloween we've listed the 31 signs to tell if your children may be possessed.
1. They freak out for no reason at all.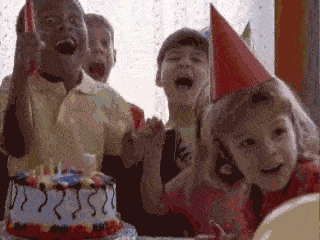 2. They are unusually violent.

Po'zest!
3. They scream profanities, sometimes in other languages.
4. They throw things across the room that they normally eat or play with.
5. They can levitate.
6. Their heads spin.
7. They can projectile vomit 7 feet or more with accuracy and precision.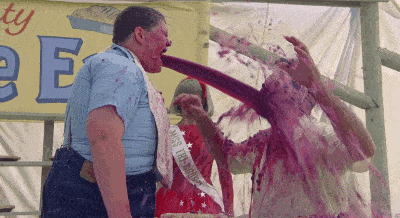 8. They stare into your soul while you move around the room without moving their head.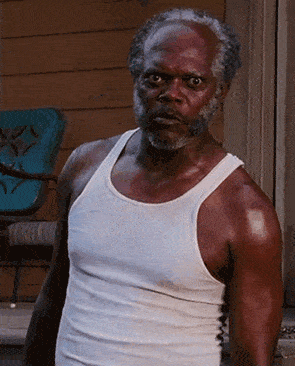 9. They talk in a deep loud voice.
10. They laugh without smiling.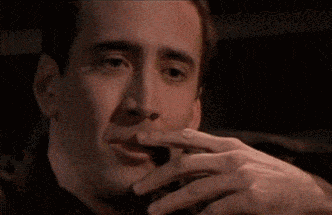 11. They keep looking at something beside you that you can't see.
12. You hear them talking but when you come around, they stop like they weren't.
13. They drink a glass of juice while keeping a straight face and looking you in your eye.
14. They answer you before you even ask a question.
15. They go from 0 to 100 real quick.
16. Objects in the room are speaking to them.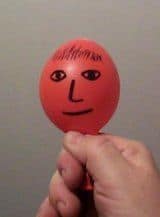 17. They draw disturbing images.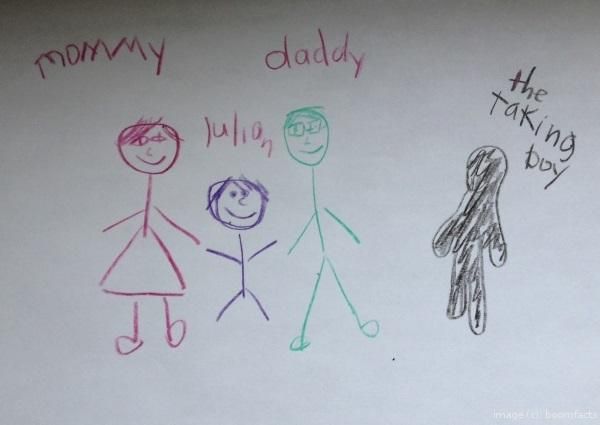 18. They just appear out of darkness and walk away like nothing happened.
19. They point at you and whisper, "Your soul is mine!"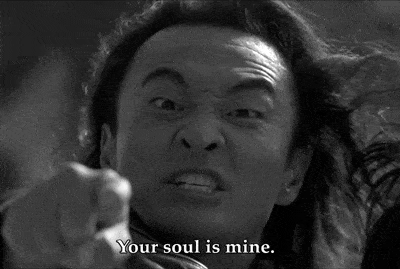 20. They can do the Thriller dance routine, but have never seen Thriller.
21. They never blink, ever.
22. They quickly run across your room in the background where you think you heard something, but you really didn't.
23. They are unusually strong.
24. You never see them eat but the food is gone.
25. They don't cry if getting a whooping, they just look you in the eye.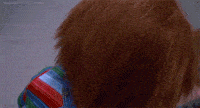 26. When you go to wake them up in the morning, they sit up suddenly from under the covers and say good morning with a creepy smile.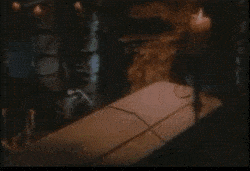 27. When you tell them good night, they say, "No, it's goodbye."
28. You wake up in the middle of the night to see them watching you from the doorway. You look again and they're gone.
29. They sit in a chair in the middle of a dark room and laugh.
30. They won't wake you, only stand over you calmly until you open your eyes.
31. They itch but never scratch.
So what do I do if my children really are possessed?
I don't know. Sucks for you! Happy Halloween.